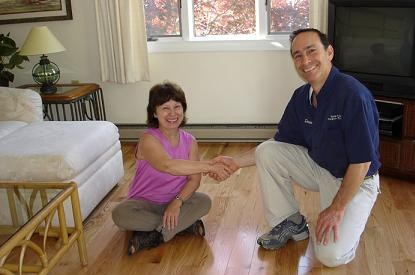 We're Here For You!
Our staff offers years of real-world flooring experience and knowledge not often found in the large national chain stores. We are family-owned and want to help you make the right flooring decisions for your home while ensuring your satisfaction for years to come.
Just a few things that set us apart from the others: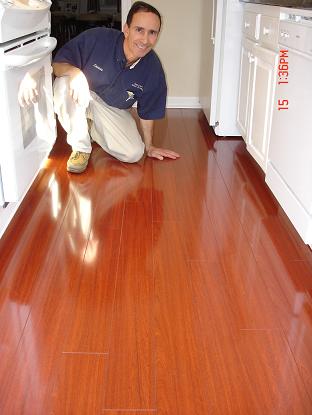 A friendly, knowledgeable staff
Sample check-out service
In-home consultations
Guaranteed installation
Family Owned and Operated
Complete warranty service
Free Estimates
We're here to help you make your dream home a reality!